Assistant Dean of Students and Deputy Title IX Coordinator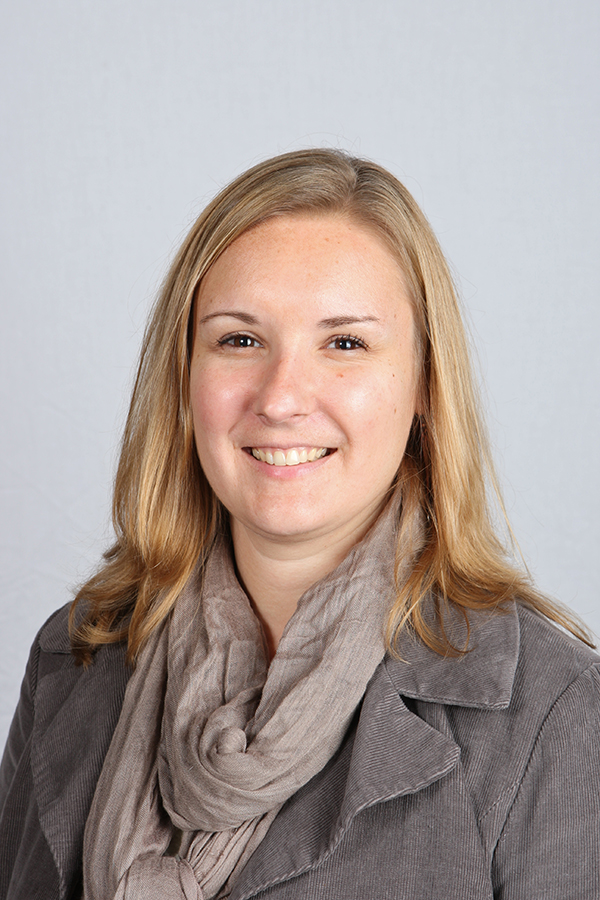 SMCM Alum , Class of 2004
Biography
Kyle is an alumnus of St. Mary's College, where she majored in psychology. She completed her Master's degree at Johns Hopkins University and earned her doctorate in counseling psychology with a specialization in counselor education from Argosy University. Kyle is a psychologist and licensed clinical professional counselor and supervisor in the state of Maryland and is a national certified counselor. She returned to St. Mary's College in 2008 as a member of the Counseling and Psychological Services team.
External Affiliations
Education
B.A. in Psychology at St. Mary's College of Maryland, 2004

M.S. in Clinical Counseling at Johns Hopkins University, 2007

in Ed.D. - Counseling Psychology at Argosy University, 2013
Spotlight
Presentation

Bishop, K. (2014, March). Wellness Mentoring for Depression. Program presented at the University of Michigan Depression on College Campuses Conference, Ann Arbor, MI.

Presentation

Bishop, K. & Daly. K.D. (2013, October). Implementing a wellness mentor program. Program presented at the Association for University and College Counseling Center Directors Conference, San Diego, CA.

Poster Presentation

Bishop, K. (2013, September). Understanding the relationship between retention and college counseling for high-risk students. Poster presented at the American College Counseling Association Conference, New Orleans, LA.