Associate Professor of Biology
Department Chair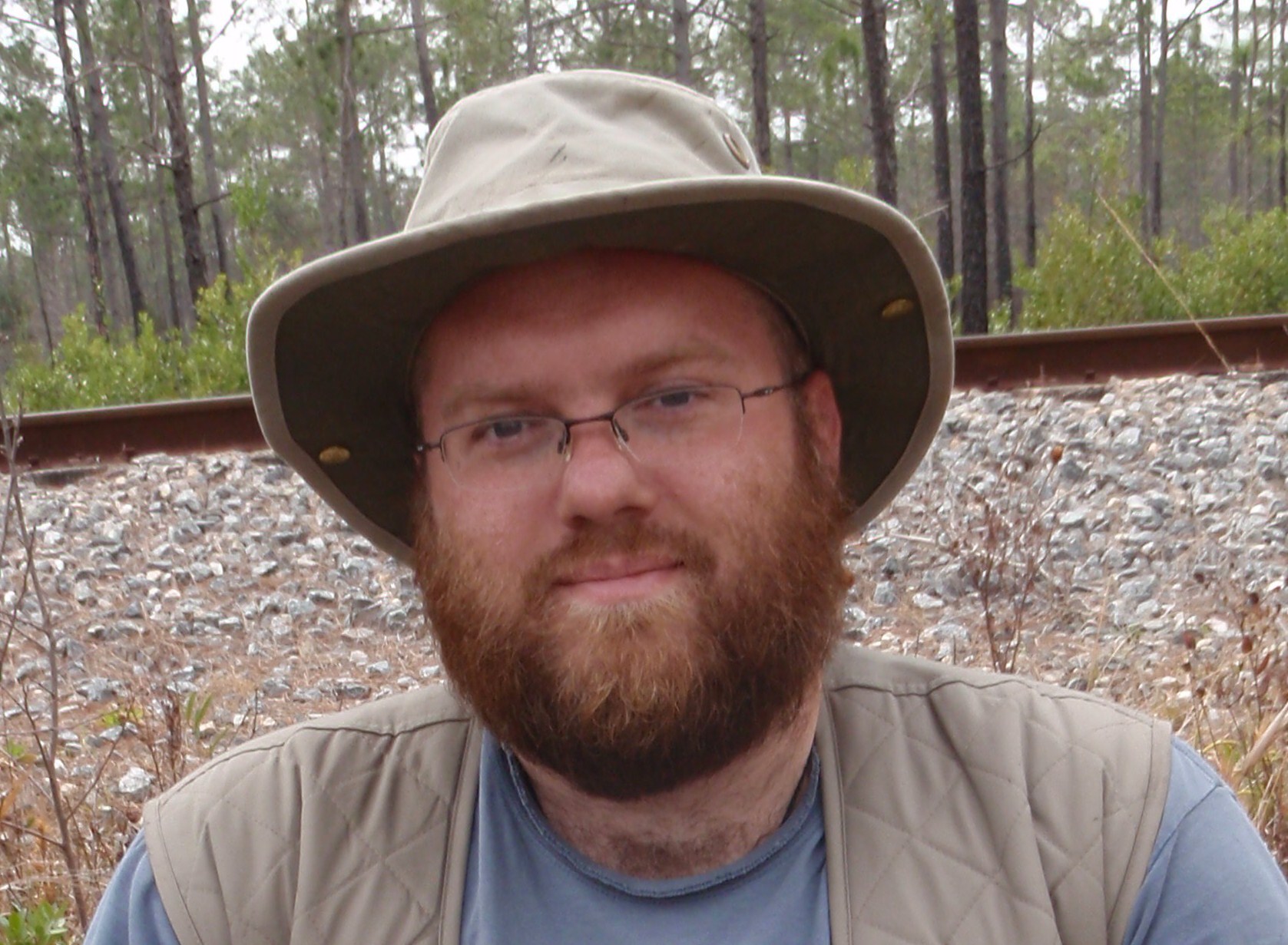 Biography
Research in Kevin J. Emerson's lab focuses on two separate, though related questions:
How does the environment interact with the genome to control developmental and physiological processes?
How does the evolution of these interactions allow for the proliferation of organisms across diverse environments throughout the temperate zone?
A combination of modern molecular approaches and the interpretation of physiological, evolutionary, and ecological contexts drive our research.
Areas of Research Specialization
Evolutionary Genetics
Genomics
Computational Biology
Areas of Teaching Specialization
Education
B.S. in Biology at Clarkson University, 2002

B.S. in Mathematics at Clarkson University, 2002

Ph.D. in Evolutionary Genetics at University of Oregon, 2009