Assistant Professor of Digital Media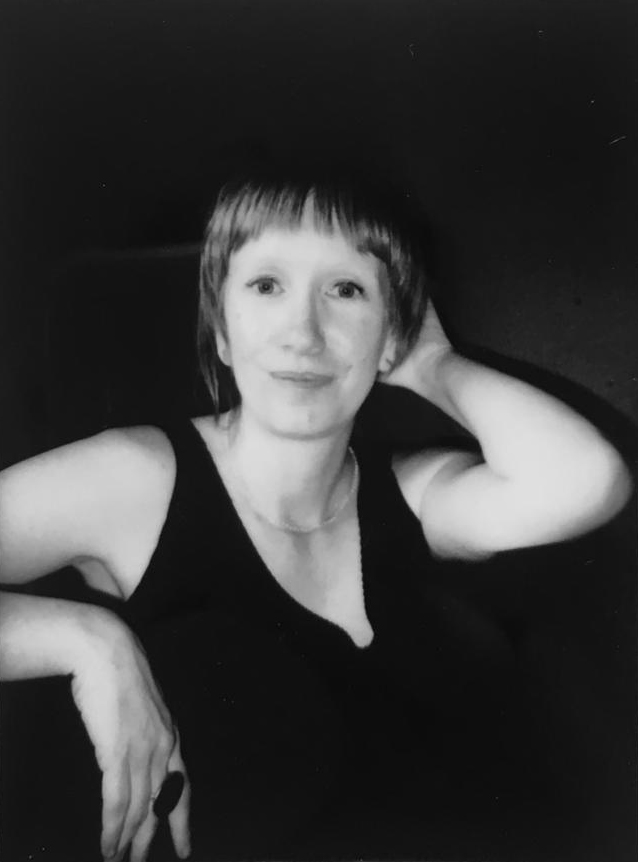 Biography
Jessye McDowell is a Baltimore-based artist and educator. She received her undergraduate degree in English at DePaul University in Chicago before earning an MA in Media Studies at the New School University, and an MFA in Studio Art at the University of North Carolina - Chapel Hill. Her current work uses CGI technology to create images and animations that explore cultural narratives surrounding technology, combining art historical references with emerging aesthetics of digital spaces. She was awarded an Emerging Artist Award from the Durham Arts Council (Durham, NC) and an artist grant from the Alabama State Council for the Arts. Her work has been exhibited at Essex Flowers Gallery (NYC), Detroit Artist Market, the SPRING/BREAK Art Fair (NYC), the DUMBO Arts Festival (Brooklyn, NY), Mint Gallery (Atlanta, GA), Murray State University (Murray, KY), and the Front Gallery (New Orleans, LA). She has attended artist residencies at the Wassaic Artist Residency (Wassaic, NY); the Vermont Studio Center (Johnson, VT); Harold Arts (Chesterfield, OH); and the Acre Artist Residency (Steuben, WI).
Areas of Research Specialization
3D Modeling
Animation
Media Studies
Areas of Teaching Specialization
Digital Art
Animation
Digital Fabrication
Video Art & Production
Internal Affiliations
External Affiliations
Education
B.A. in English at DePaul University,

M.A. in Media Studies at The New School University,

M.F.A in Studio Art at University of North Carolina-Chapel Hill,
Spotlight
Real or Imagined?

Attleboro Arts Museum, Attleboro, MA

June 16 - July 15, 2021

Juror: Clare Bell, Senior Director of Exhibitions at Solomon R. Guggenheim Museum.