Assistant Professor of Theatre, Dance, and Performance Studies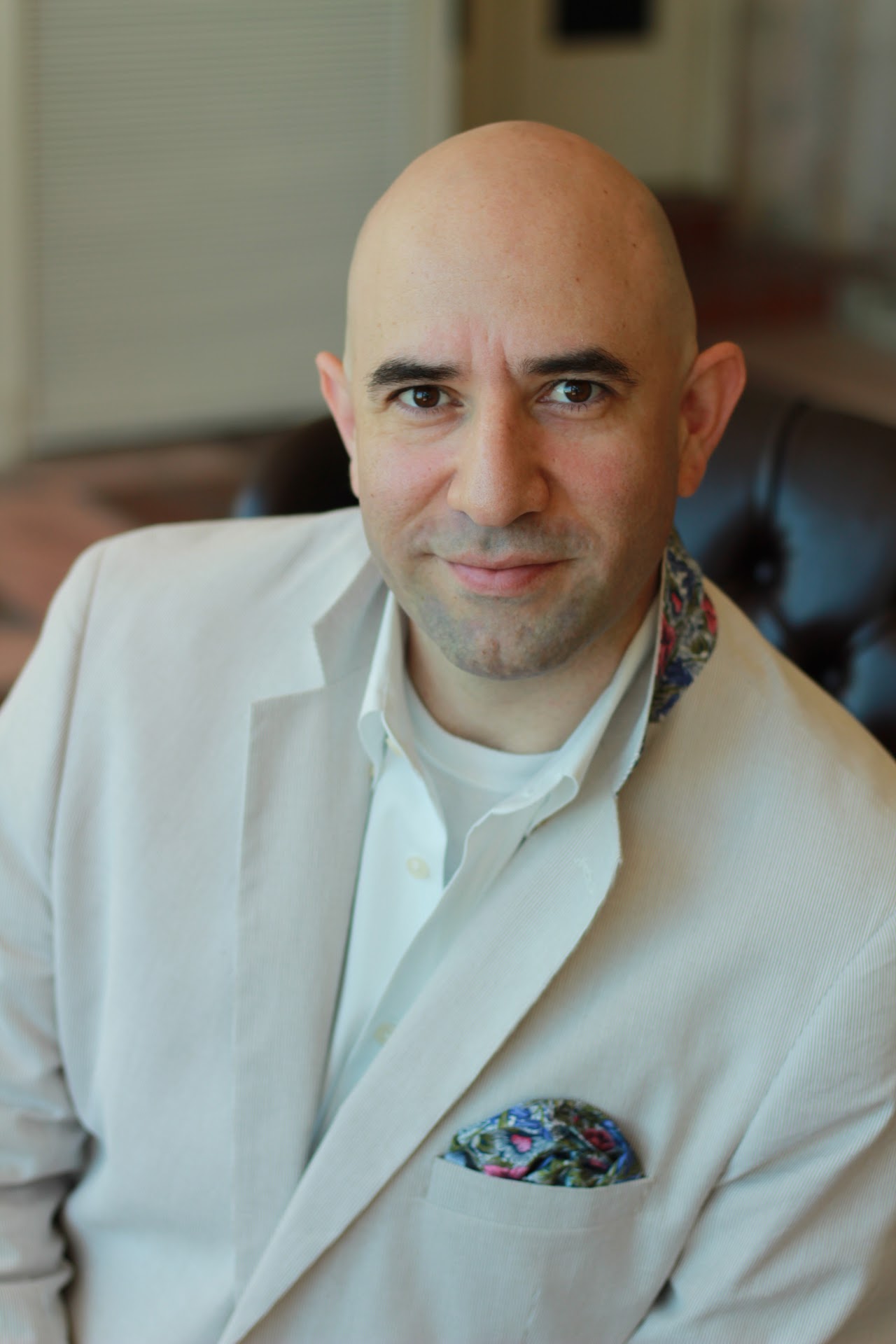 Biography
Dr. Diego Villada is an Assistant Professor of Theatre, Dance, and Performance Studies at SMCM. In his previous appointment, he served the people of Florida as the inaugural Director of the Theatre, Dance, and Performance Studies program at New College of Florida, the public honors college of that state. Dr. Villada's production work centers on movement for the stage in the areas of directing, intimacy direction, and fight choreography. His academic research focuses on theatre pedagogy, contemporary Black drama, and contemporary Latin American performance.
Dr. Villada has performed, directed, and choreographed for companies such as: Hostos Repertory Theatre (NYC), Nuyorican Poets Cafe (NYC), 3-Legged Dog Media & Theatre Group (NYC), Gallery Players (NYC), Chautauqua Theater Company (Chautauqua, NY), New Prospectives Theatre Company (NYC), M Ensemble (Miami, FL), Urbanite Theatre (Sarasota, FL), West Coast Black Theatre Troupe (Sarasota, FL), The Players Centre (Sarasota, FL), CreArte Latino Cultural Center (Sarasota, FL), The Barksdale Theater (Richmond, VA), and The Conciliation Project (Richmond, VA).
Dr. Villada earned his Doctorate in Theatre and Performance Studies at the University of Pittsburgh. He holds a Master of Fine Arts in Theatre Pedagogy from Virginia Commonwealth University and an Honors Bachelor of Science from the University of Evansville in both Psychology and Theatre Performance. He studied abroad in the United Kingdom at Harlaxton College, earning a Writ of Achievement in British Studies.
Areas of Research Specialization
Stage Combat, Directing, Latin American Performance, Heritage Tourism Performance
Areas of Teaching Specialization
Acting, Directing, Movement, Voice, Stage Combat, Public Speaking, Theatre History, Performance Studies
Education
B.S. in Theatre Performance / Psychology at University of Evansville, 2006

M.F.A in Theatre Pedagogy at Virginia Commonwealth University, 2008

Ph.D. in Theatre and Performance Studies at University of Pittsburgh, 2018