Executive Director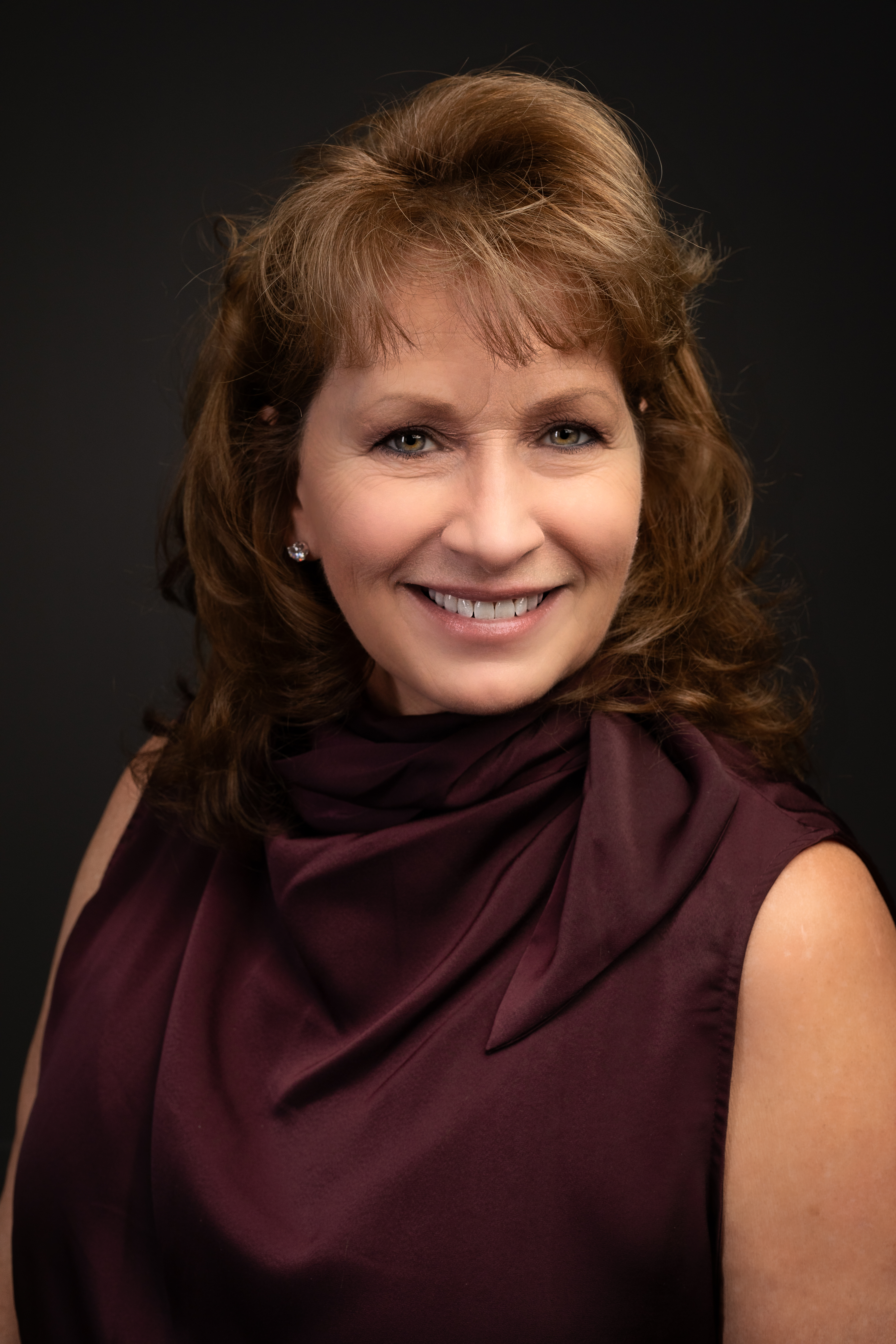 SMCM Alum , Class of 1987
Biography
Greb returns to her alma mater to serve as Executive Director of the Center for Career and Professional Development. 
A St. Mary's County native, Greb spent the past six years as Executive Director of Southern Maryland Resource Conservation and Development (RC&D) a nonprofit organization focused on natural resource conservation, land preservation and community development projects.  She began her career working with -- and ultimately played a key role in -- her family's business, developing the Wildewood Community, Expedition & Exploration office parks, among many others. 
Greb studied landscape architecture at Rutgers University, graduated from St. Mary's College with a Bachelors in Environmental Science, and then went on to study urban land planning at Harvard Graduate School of Design.  She is currently pursuing her Master of Science degree in Strategic Communications at the University of Maryland Global Campus.
A former businesswoman, land developer, environmental advocate, and entrepreneur, Greb brings innovative leadership to St. Mary's College to engage employers and expand opportunities for career exploration by students.  "Cynthia is the right person to spread the good news about St. Mary's College to the community and forge partnerships that will lead to opportunities for our students through her vast connections and experiences," said Vice President for Student Affairs Jerri Howland. 
Greb has over 30 years of experience serving on boards and committees in Southern Maryland including MedStar St. Mary's Hospital Foundation, Historic Sotterley Plantation, St. Mary's County Community Development Corporation, and Historic St. Mary's City.