Professor of History, Coordinator of Asian Studies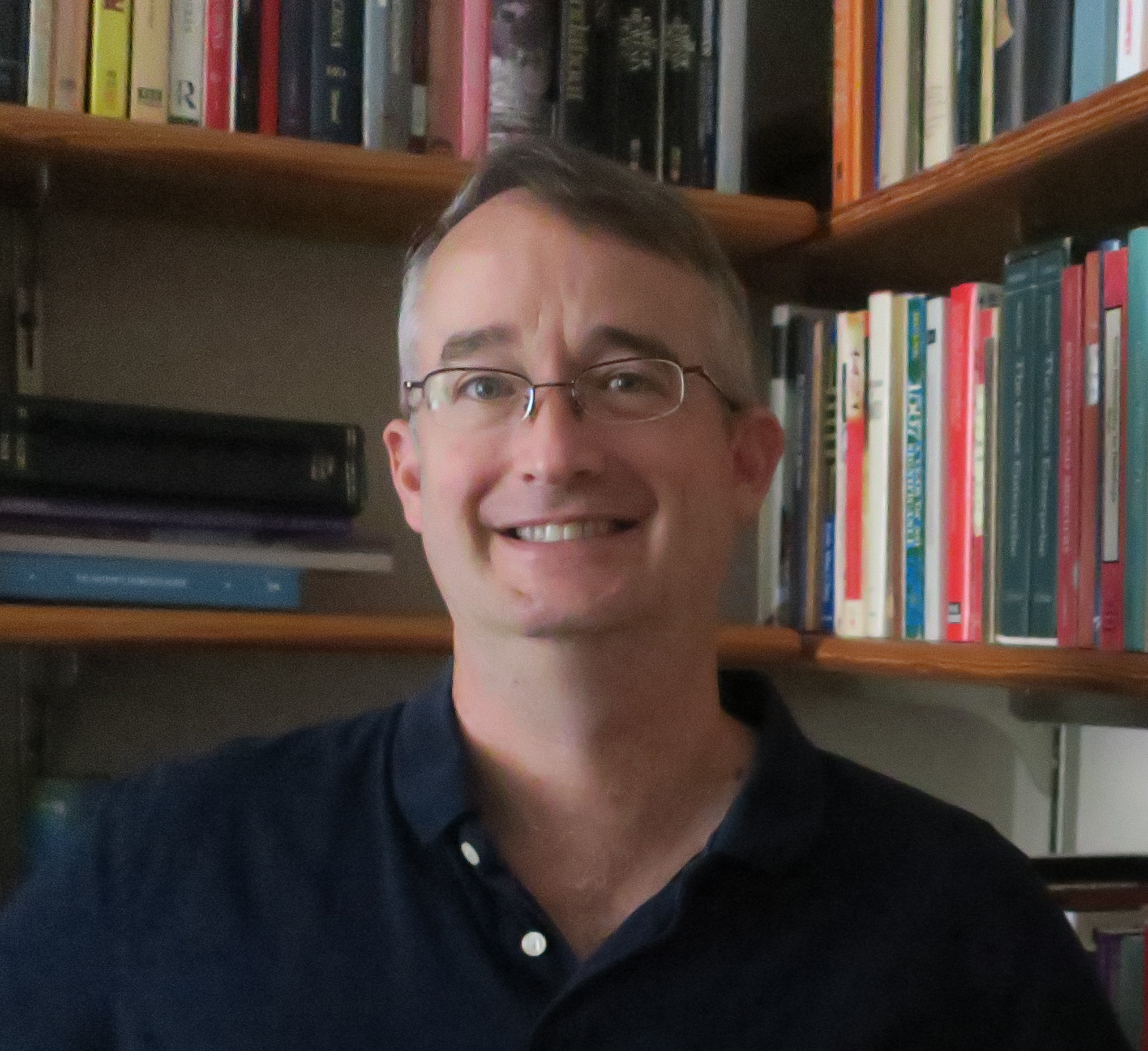 Biography
Charles Musgrove earned his PhD in modern Chinese history from University of California, San Diego in 2002. After teaching at the University of Arkansas, Little Rock, he joined the faculty at St. Mary's College of Maryland in 2007. He is the author of China's Contested Capital: Architecture, Ritual and Response in Nanjing (University of Hawai'i Press, 2013) which investigates the construction of Nanjing as the "model capital" of China under Nationalist Party (KMT) rule. In 2013-2014, he earned a Fulbright Scholar Grant to conduct research on architecture, public space, and the emergence of democracy in Taiwan.
Areas of Research Specialization
Modern Chinese history
Taiwanese history
Urban history
Areas of Teaching Specialization
Chinese History
Japanese History
East Asian History
External Affiliations
Education
B.A. in History at University of Florida, Gainesville, 1992

M.A. in Chinese Studies at University of Michigan, Ann Arbor, 1994

Ph.D. in Modern Chinese History at University of California, San Diego, 2002
Spotlight
China's Contested Capital (2013)

In 1928, the Chinese Nationalist Party officially moved China's capital from Beijing to Nanjing, which became the nation's "model capital." Interesting parallels between China's rise in post-Mao reform era and the Nationalist era have brought increasing attention to the Nanjing Decade (1927–1937); however, Nanjing itself has been neglected. Charles Musgrove brings the city back into the discussion of China's modern development, focusing on how a factional capital transformed into a symbol of nationhood—a city where newly forming ideals of citizenship were celebrated and contested on its streets and at its monuments.

Musgrove investigates Nanjing's development from multiple perspectives. He explores the ideological underpinnings of the "model capital" by looking at the divisive debates surrounding the new capital's establishment as well as the Nationalist discourse used to legitimize it. He analyzes the scientific methodologies and architectural experiments employed to plan and construct it. He also examines politics and society in the city, looking at the reinvented traditions that gave official spaces a sacred air and the ways that people used streets and monuments, including the Sun Yat-Sen Mausoleum, to pursue their own interests. Contrary to the conventional story of failure, Musgrove argues that the Nationalists legitimized a new form of state power embodied in new symbolic systems that the Communist Party tapped into later. Meanwhile, although unintended by party planners who promoted single-party rule, Nanjing's legitimacy as a capital was also a product of protests and contestation, which the party-state only partially succeeded in channeling for its own ends.

The book can be purchased on Amazon.

Fulbright Scholar Grant for Taiwan (2013-2014)

In 2013-2014, Charles received the Fulbright Scholar Grant to conduct research on the emergence of democracy in Taiwan. He investigated ritual, architecture, and protests in public spaces in Taiwan, particularly in the capital Taipei, as the Republic of China moved from single-party rule into liberal democracy. From 1945 to 2000, Taipei was transformed, first, from a Japanese colonial city to an appropriate place where residents (from the perspective of KMT planners) could be transformed into Chinese citizens; and then Taipei's public spaces were appropriated by opposition groups, which in turn fostered a distinctly Taiwanese identity. His work seeks to understand how architecture, rituals, and protests influenced the formation of a common "language" for the emergence of island-wide Taiwanese identity within the context of contending ethnic and political groups.