Academic Program Support Coordinator and Departmental Web Specialist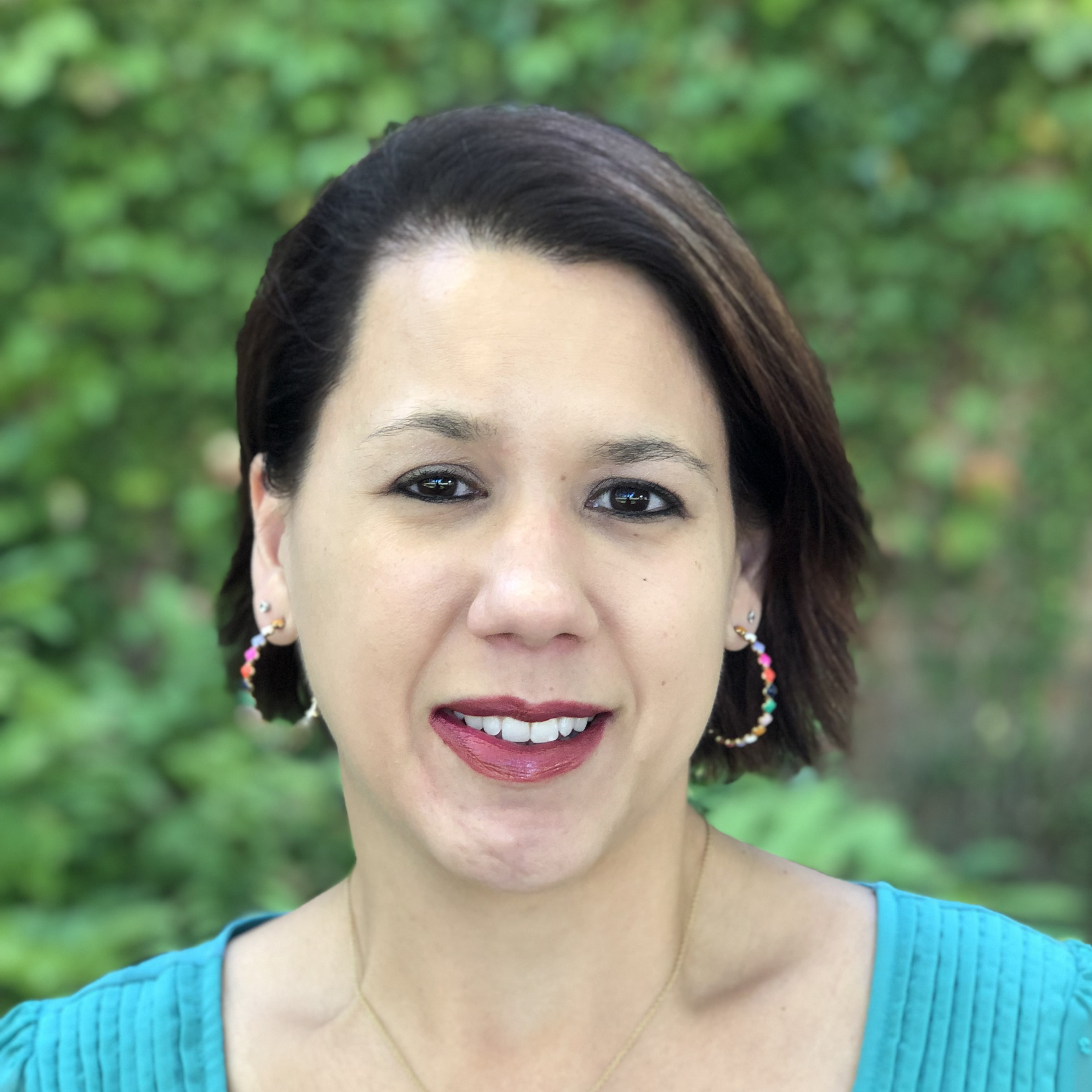 SMCM Alum , Class of 2003
Biography
Angie began working for the psychology department in the summer of 2004. She has two primary job functions. First, she coordinates St. Mary's Projects in Psychology (PsycSMPs) and manages the Psychology SMP budget. Second, she manages the research participant pools. This involves serving as administrator for the online experiment management system, Sona-Systems, and managing the logistics of online and traditional lab studies conducted by psychology students and faculty using human research participants on campus. In addition to these roles she does lots of other things, including but not limited to:
serving as the department webmaster
managing the use of departmental facilities
maintaining the psychological assessment & video libraries
publicizing department events
proctoring exams and showing videos
reviewing grant proposals for the Psychology Research Fund and Bucknam-Glidden Fund
facilitating departmental large format poster printing needs
In her spare time outside of work she enjoys spending time with her family, baking and cake decorating, walking, reading, and volunteering for St. Mary's County Public Schools.
Internal Affiliations
Education
B.A. in Psychology at St. Mary's College of Maryland, 2003
Spotlight
Recent Publication

Glidden. L.M., Bamberger, K.T., Draheim, A. R. & Kersh, J. (2011).  Parent and athlete perceptions of Special Olympics participation:  Utility and danger of proxy responding. Intellectual and Developmental Disabilities, 49. 37-45.