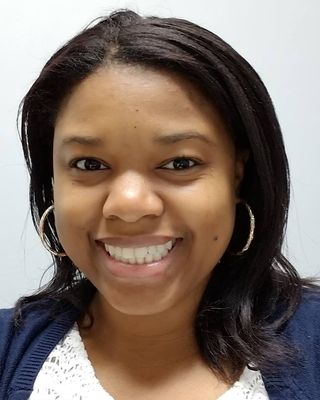 Dear Campus Community,
It is my pleasure to announce that Tiffany Blair, LCSW-C will be the next Wellness Center Staff Counselor at St. Mary's County of Maryland.  Tiffany is a local therapist and owner of White Lotus Counseling and Enrichment Center LLC. 
Tiffany will be conducting virtual appointments and has immediate intake openings starting on Friday 9/23/22. To schedule an appointment with Tiffany, please contact the Wellness Center at 240-895-4289.
Please join me in welcoming Tiffany to St. Mary's College!
Sincerely,
Jessica Jolly, LCSW-C
Director of Counseling, The Wellness Center
--