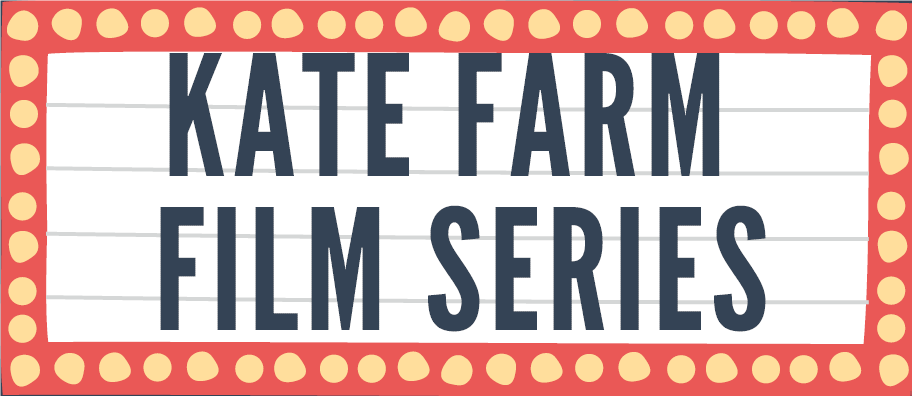 The Kate Chandler Campus Community Farm Presents:
FANTASTIC FUNGI (2019)
This Friday, September 24th at 7:30pm
Join us for the first in a series of outdoor movie nights using solar-powered, barn-side projection at The Kate Farm!  
Fantastic Fungi is a descriptive time-lapse journey about the magical, mysterious and medicinal world of fungi and their power to heal, sustain and contribute to the regeneration of life on Earth that began 3.5 billion years ago.
The Kate Chandler Campus Farm is located less than a mile south of campus on Rt. 5, just past the intersection with Rosecroft.