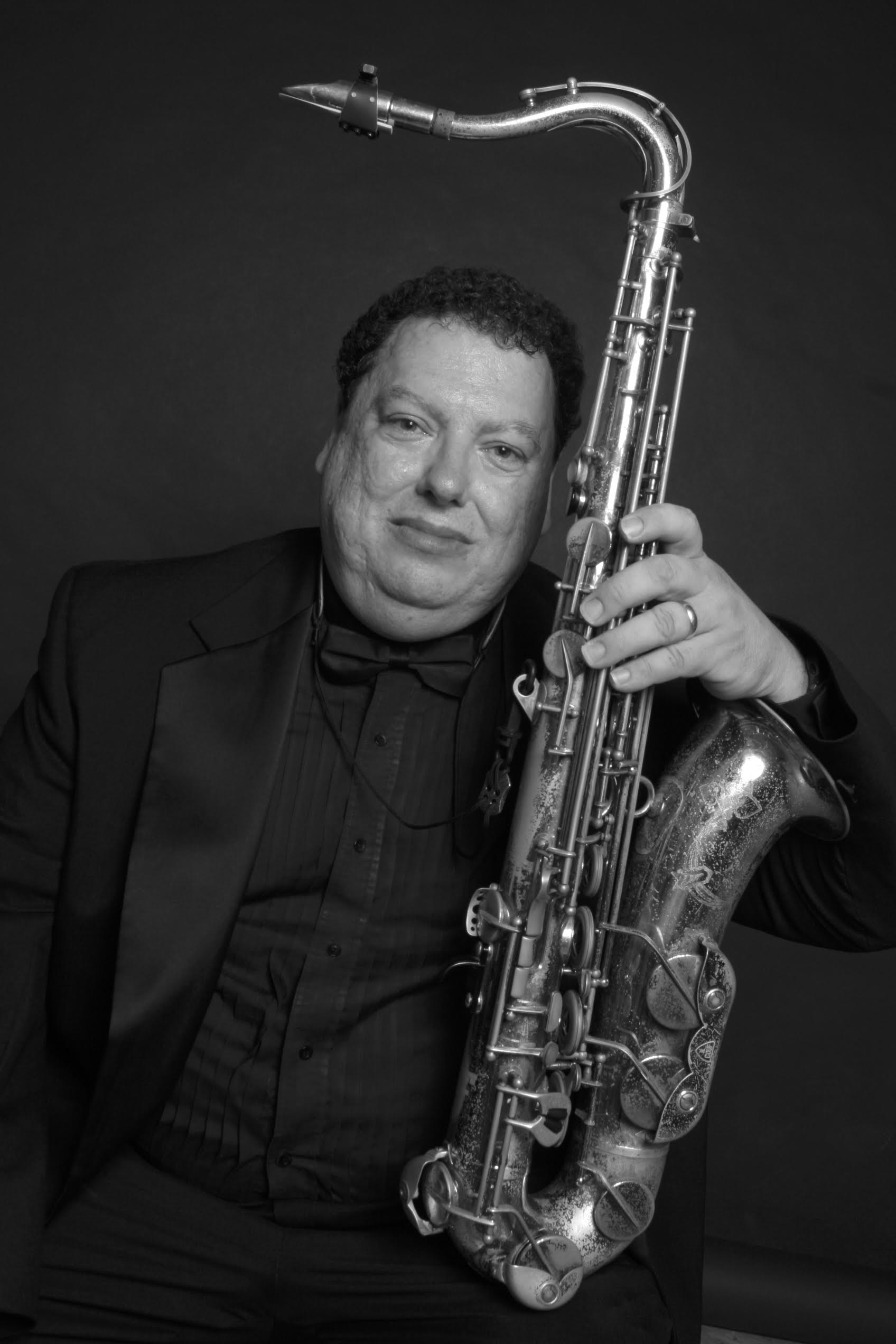 Accomplished jazz artist and alumnus, Don Stapleson '80 died on January 31, 2021, after a long battle with cancer. 
Known for his powerful sound, Don had a devoted fan base, particularly in the Washington D.C. area and in Southern Maryland. An accomplished saxophonist and gifted flutist, he performed with his own groups, The Don Stapleson Quartet, and "The Clazzical Project," as well as with the popular classical/jazz crossover group, "Clazzical Jam."  
"I always loved hearing and watching Don play.  He displayed such immense joy in playing and was so inspiring that I often wished I'd kept up with my music so that I could play alongside him. I can't imagine Clazzical without him," said SMCM President Tuajuanda Jordan.
Don has performed with a number of notable musicians during his lifetime, including Ray Charles, Dexter Gordon, Nancy Wilson, Wayne Newton, and Rock and Roll Hall of Fame inductee Martha Reeves; he also appeared on MTV with Danny Gatton.
Among his other accomplishments, Don performed at the National Theater as a member of the pit orchestra during its productions of "Annie Get Your Gun" and "Cats." He is a former member of the Peabody Ragtime Ensemble and appeared as a guest soloist with the Chesapeake Orchestra. He was also heard in the orchestra at the Folger Theater during the Interact Theater productions of Noel Coward's "Private Lives" and Gilbert & Sullivan's "H.M.S. Pinafore." He also performed work as a studio session musician. His flute playing can be heard on television's "America's Most Wanted," the National Geographic Special "The Inca Ice Maiden" and "The Serval Cats," the PBS series "Realms of the Deep," and an album by rock group Xyra and Verbogen.
Don attended the Berklee College of Music and received degrees from St. Mary's College of Maryland and the University of Maryland. 
A devoted family man, friend, colleague, and teacher, Don taught saxophone and directed the Jazz Program at St. Mary's College of Maryland for over 25 years.
One highlight from his career at SMCM was in February 2009 when Don helped organize the popular "Jazz Retrospective – From the Beginning to Now," where he directed current jazz students alongside notable alumni performing big band classics and music of Duke Ellington, Count Basie, Stan Kenton, and Thad Jones.
"Don was a special musician, performer, and person. He had a roaring inspired style and a heart of sheer generosity," said colleague Jeffrey Silberschlag, professor of music.