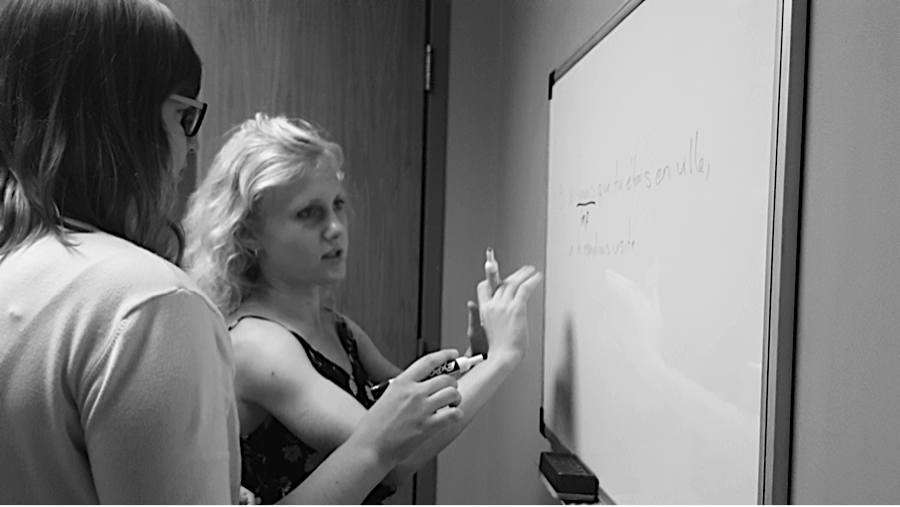 The Writing & Speaking Center is hiring new peer tutors, and we have extended the application deadline!
To apply, please use our Google Form Application. Applications are now due by 5:00 PM EST on Friday, October 30th, 2020.
 
Students who are selected this Fall will complete a 1-credit training course in Spring 2021 and begin work as paid peer tutors at the Center in Fall 2021. 
 
For more information about the Peer Tutor Position please visit our Recruitment Website.
 
If you have questions, please contact Assistant Director Mandy Taylor at apheatwole@smcm.edu.