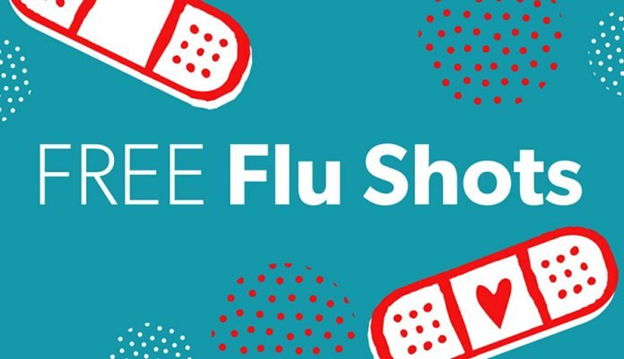 When:  October 7th, 9th, and 13th 10:00 a.m. – 3:00 p.m.
Where:  Aldom Lounge adjacent to the Campus Center
 Who:  All faculty, staff, student body, and contracted workers on campus are eligible for the flu shot.
Cost:  There is no charge for the flu shot.
What to bring:  A picture ID and student/faculty/staff ID.
A device to display clearance from the SMCM Daily Symptom Checker
YOU MUST WEAR A MASK.
Please click on a link below to schedule a time slot to receive your free flu shot.  Please choose only one time so we can ensure everyone has the opportunity to sign up.