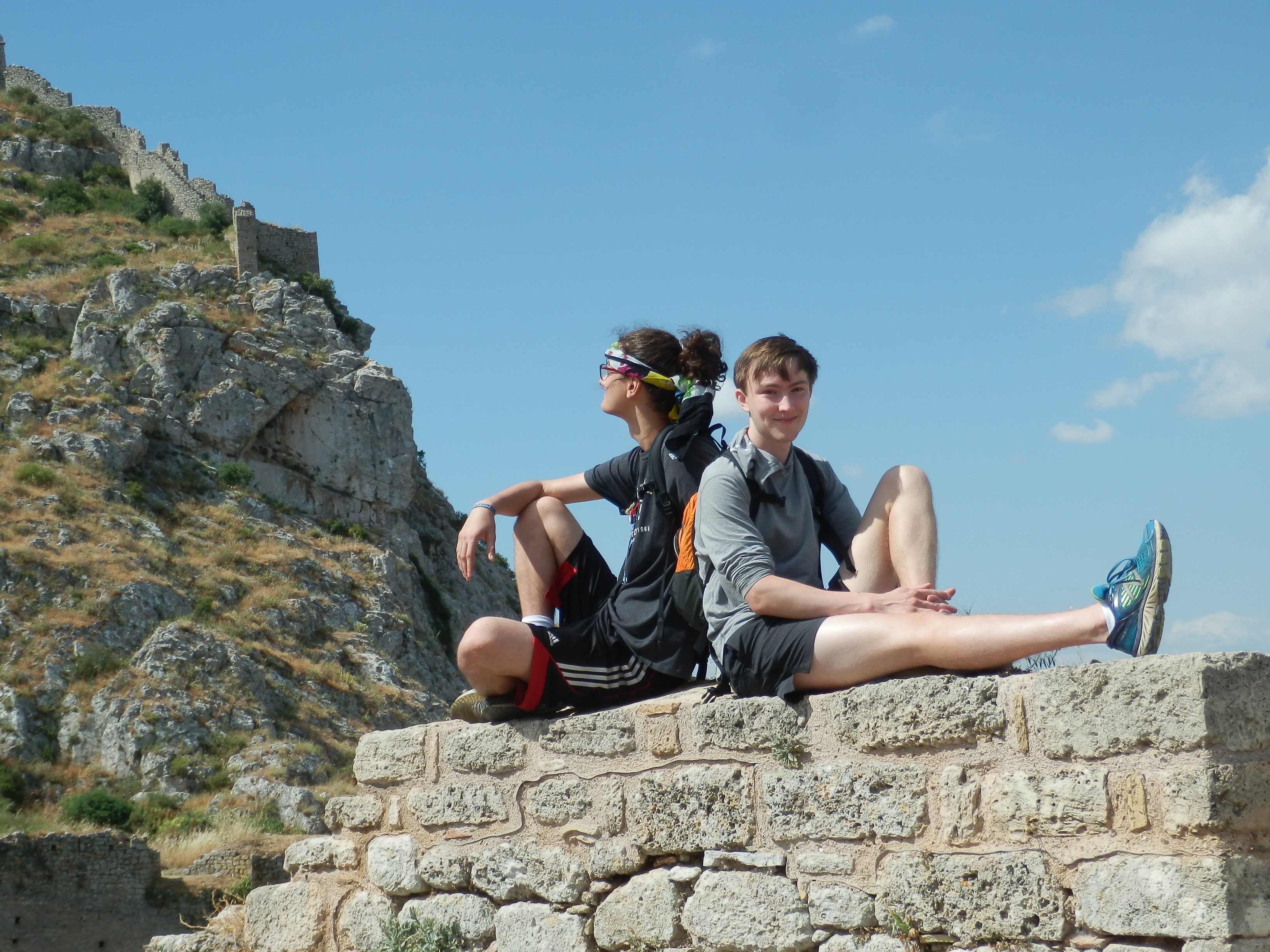 "Kalimera" to those who might be somewhat considering the June study tour to Greece,
Today, Monday, December 02 at 5:00-5:45 in Margaret Brent Hall 109 there'll be a information session for those considering this summer's (or the following summer's, or for the summer of 2022,....) SMCM study tour to Greece, June 1-25.
This will be Professor Michael Taber's 13th study tour to Greece, and he will give a brief overview with time for questions. The study tour's website is http://www.smcm.edu/philrelig/greece-study-tour/  
Some program highlights for 2020:
· visiting all four pan-Hellenic athletic sites (incl. Olympia)
· spending 4 nights on the island of Naxos
· spending 3 nights on the island of Paros
· day trips to the islands of Mykonos and Delos
· enjoying authentic, home-cooked Greek cuisine throughout (the real Mediterranean diet!)
· taking a cooking class, where you actually cook
· visiting a citrus farm to learn about Greek agriculture
· walking the very streets walked by Agamemnon, Sisyphus, Socrates, Alexander the Great, St. Paul, Nero, etc.
· visiting 5 ancient theaters
· seeing the jail cell in which Socrates drank the hemlock
· folk-dancing lessons
· taking a tour of a winery
· optional trip to the deepest cave in Europe (lots of stairs, but cool!)