Today's Events
There are no events today.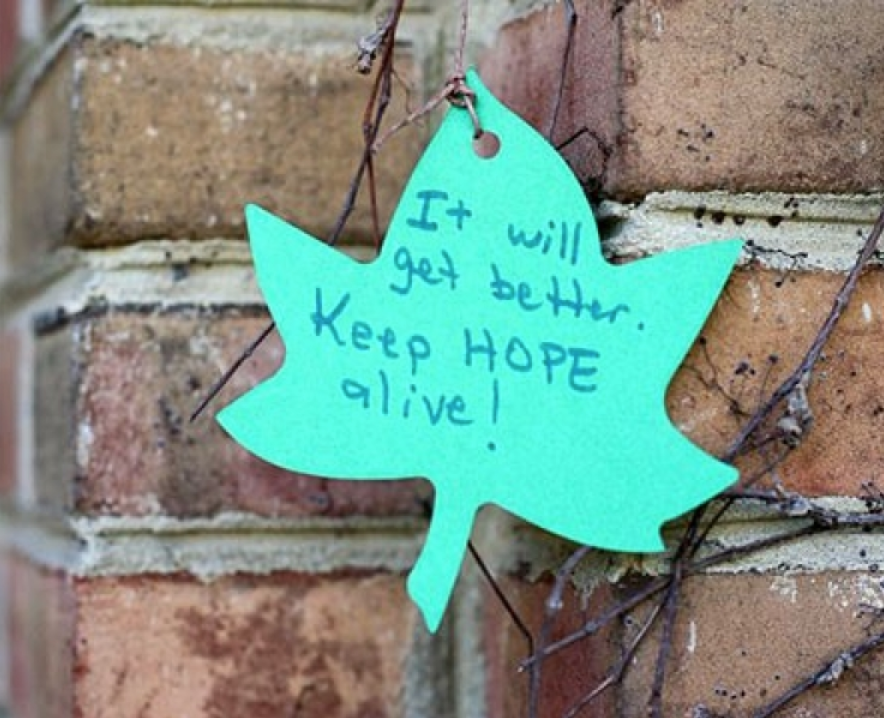 The Wellness Center
The Wellness Center is open and offering counseling, psychiatric appointments and medical referrals.
Counseling and psychiatric appointments via Zoom.
Same-day or next-day appointments as needed, as well as traditional, ongoing counseling. 
For more information, call 240-895-4289 or email lkscherer@smcm.edu. 
The 24/7 Counseling Helpline is also available to students on or off campus at 240-895-4200.
Parking Information, Transportation, & Campus Safety
Tools & Services
Billing & Financial Services
News & Publications
New Students, Faculty, and Staff Information
Preparing for Graduation
Give to SMCM