Internship Coordinator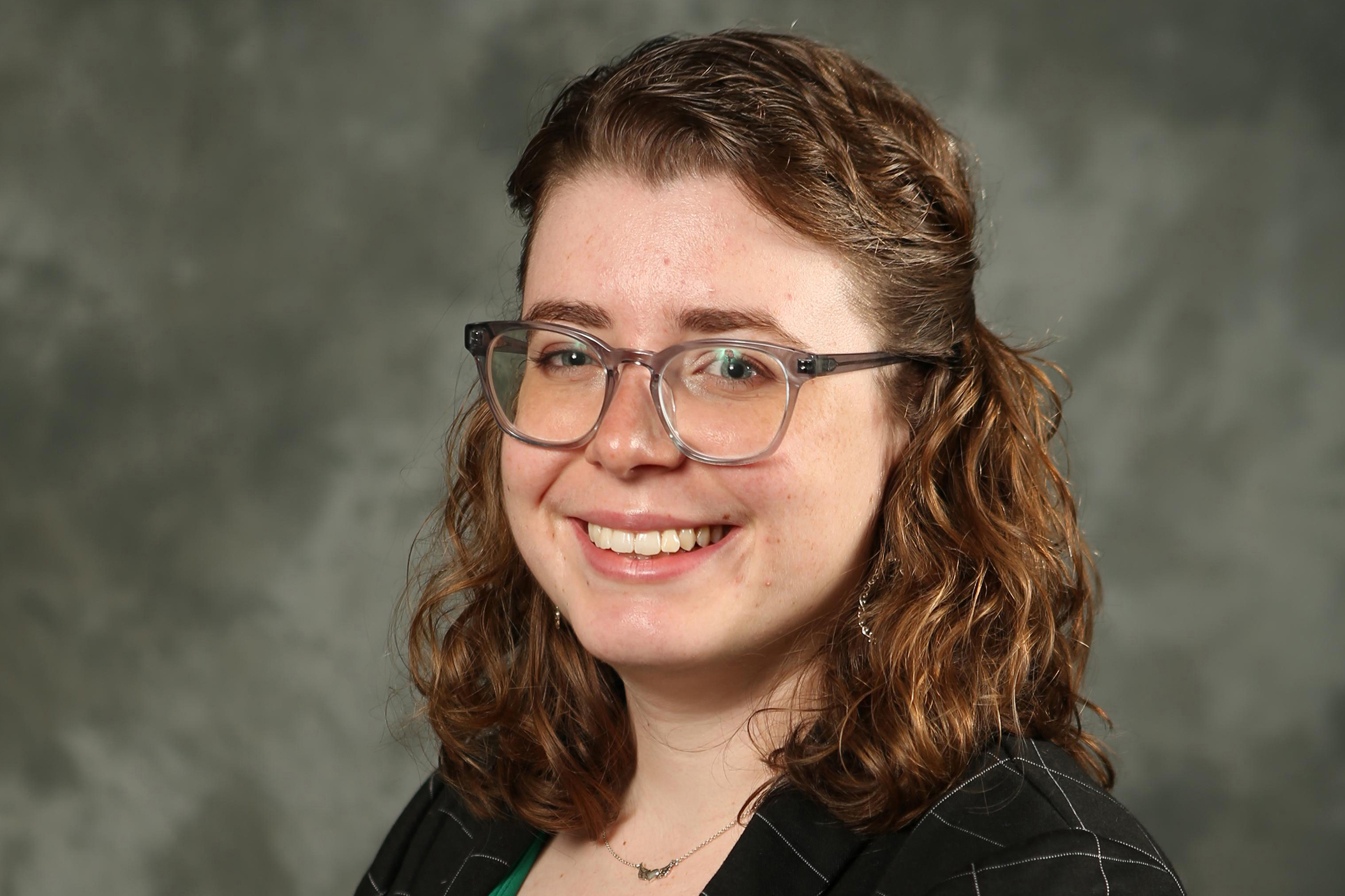 Biography
Strengths*   Learner, Individualization, Maximizer, Focus, Includer
About: I am a Southern Maryland local and earned my degree in Environmental Science and Policy from the University of Maryland in 2017. Driven by my passions for marine life in the Chesapeake Bay and student involvement, I hope to extend my enthusiasm to the career center where I will assist students throughout their internship journey. If you stop in and visit, make sure to ask about my greyhound, Wynter!
Career Story:  When I was little, dolphins were my favorite animal, so I started my career at the Chesapeake Biological Laboratory in Solomons as an environmental researcher. Internship quickly changed to full-time job, then the pandemic changed my plans...and I found my place here, in higher ed.
Mentor Story: My most influential mentor was my internship supervisor, who showed me the ropes of poster presentations, research, and project management expertise, equipping me for success in the workplace and beyond. My mentor challenged me to find my voice and always follow my career passions.
Favorite Career Quote: "There is a past version of yourself that is so proud of how far you have come."
*Assessed by the Clifton Strengths Finder, an inventory available to all SMCM students at the Center for Career and Professional Development
Education
B.S. in Environmental Science and Policy at University of Maryland, 2017