Coordinator for the First Year Professional Pathways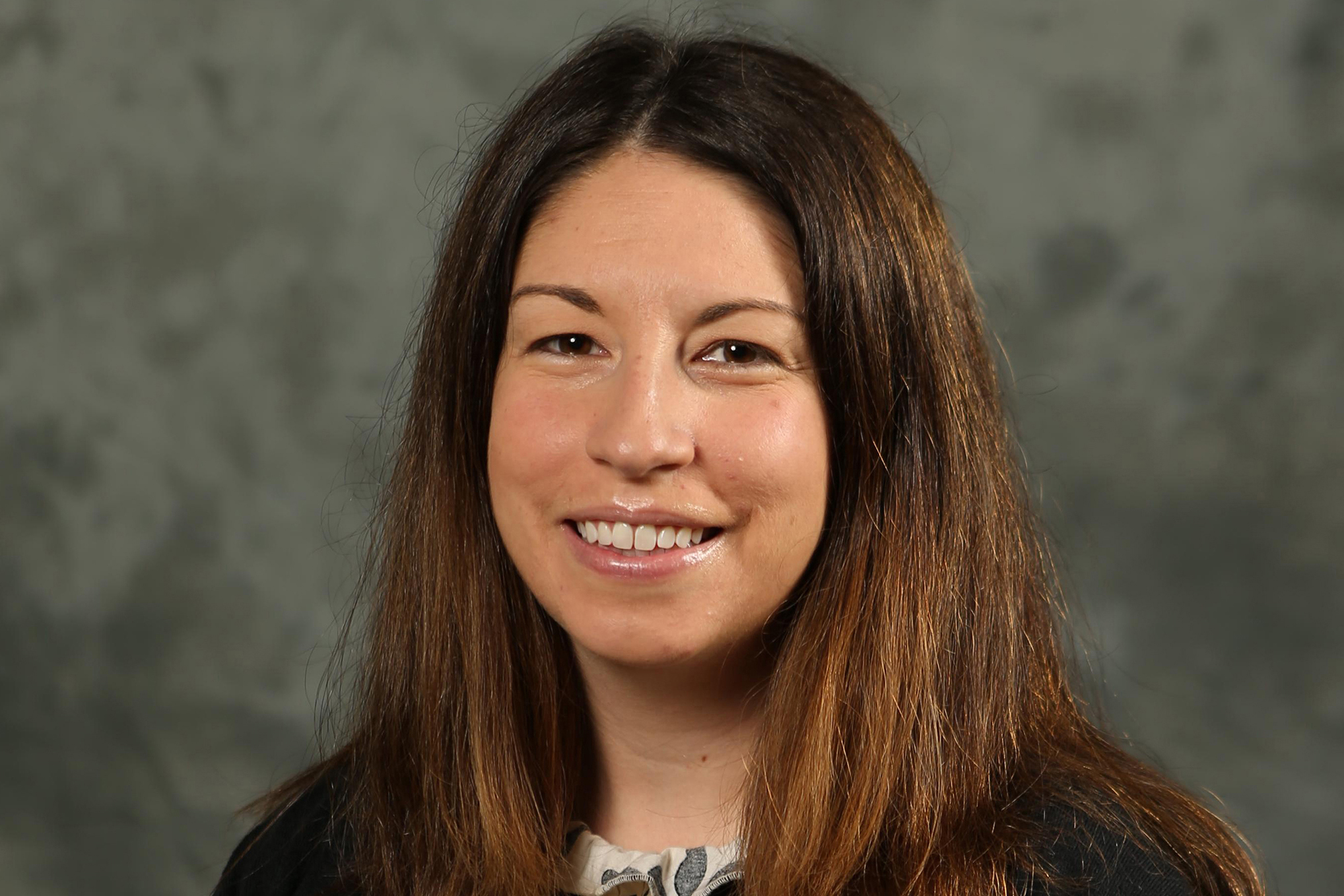 Biography
Strengths* Harmony, Responsibility, Consistency, Empathy, Relator
About: With 10 years of experience in school counseling and education; I have enjoyed supporting student success through teaching, advising, and counseling students on their academic and career development. Now as the first-year coordinator of professional pathways, my goal is to help all students better understand themselves so they can find their passion and turn it into a career path.
Career Story: When working as a school counselor, the part of my job that brought the most joy was helping students figure out how to use their strengths to their advantage; and then using this information to help students become successful. Over time, this has developed into a desire to help others find their purpose. Skip ahead a few years and here I am.
Mentor Story: My prior colleagues were inspirational in their devotion to ensure students success in and out of the classroom. From this I have always valued building rapport, clear communication and listening to understand.
Favorite Career Quote: "Believe you can and you're halfway there."  - Theodore Roosevelt
*Assessed by the Clinton Strengths Finder, an inventory available to all SMCM students at the CCPD
Education
M.Ed. in School Counseling at California University of Pennsylvania,

B.A. in Psychology; minor in business administration at Mercyhurst University,