Director of Career Development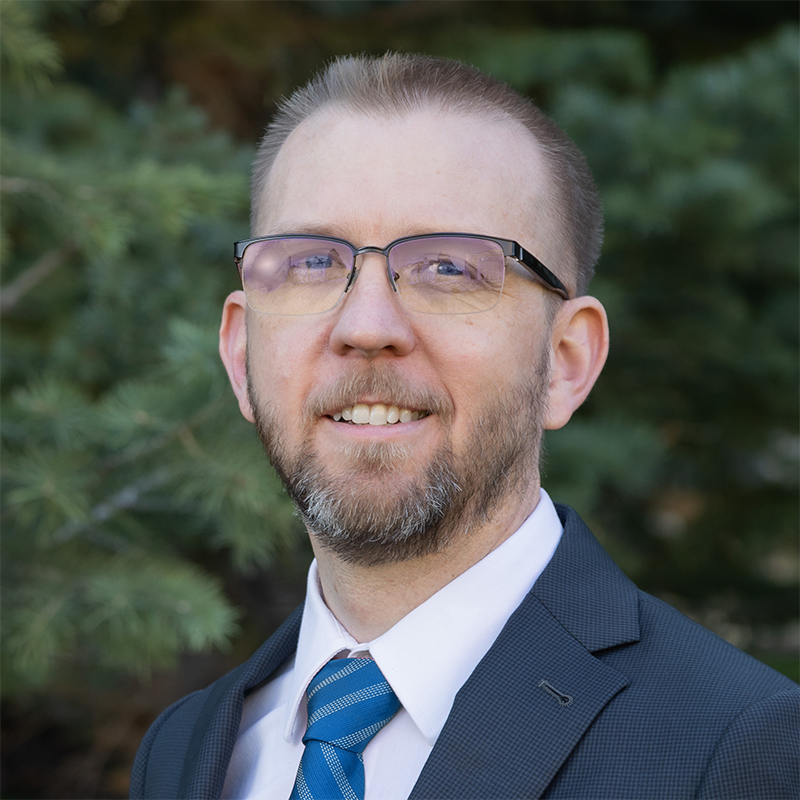 Biography
Geoffrey C. Lewis brings to the College innovative leadership to engage employers and expand opportunities for career exploration by students. 
As director of career development, Lewis leads career literacy programs to prepare students for professional success and graduate school. His expertise includes building strong relationships with employers that result in internships and work opportunities, offering student assessments, training, and coaching, and developing on-campus and virtual career events.
Prior to St. Mary's College, Lewis helped students prepare for professional success at Southern Utah University's Career & Professional Development Center in Cedar City, Utah. While at SUU, he increased student utilization of career services, enhanced the quality and effectiveness of career fairs and events, and strengthened the professional image of the center. He also led the student volunteer team organizing TEDxSUU.
Lewis served 10 years in the U.S. Air Force, including work as a Chinese language analyst and instructor at the Defense Language Institute. He has also taught English as a second language, including in K-12, volunteer, and college settings, as well as professional English for adults in China. While working in career services at Brigham Young University–Hawaii, Lewis served students, alumni and employers from multiple Asian countries. 
In addition to his work in higher education, Lewis runs an entrepreneurial venture producing art, photography, videography, graphic design and music.