Associate Director of Research and Sponsored Programs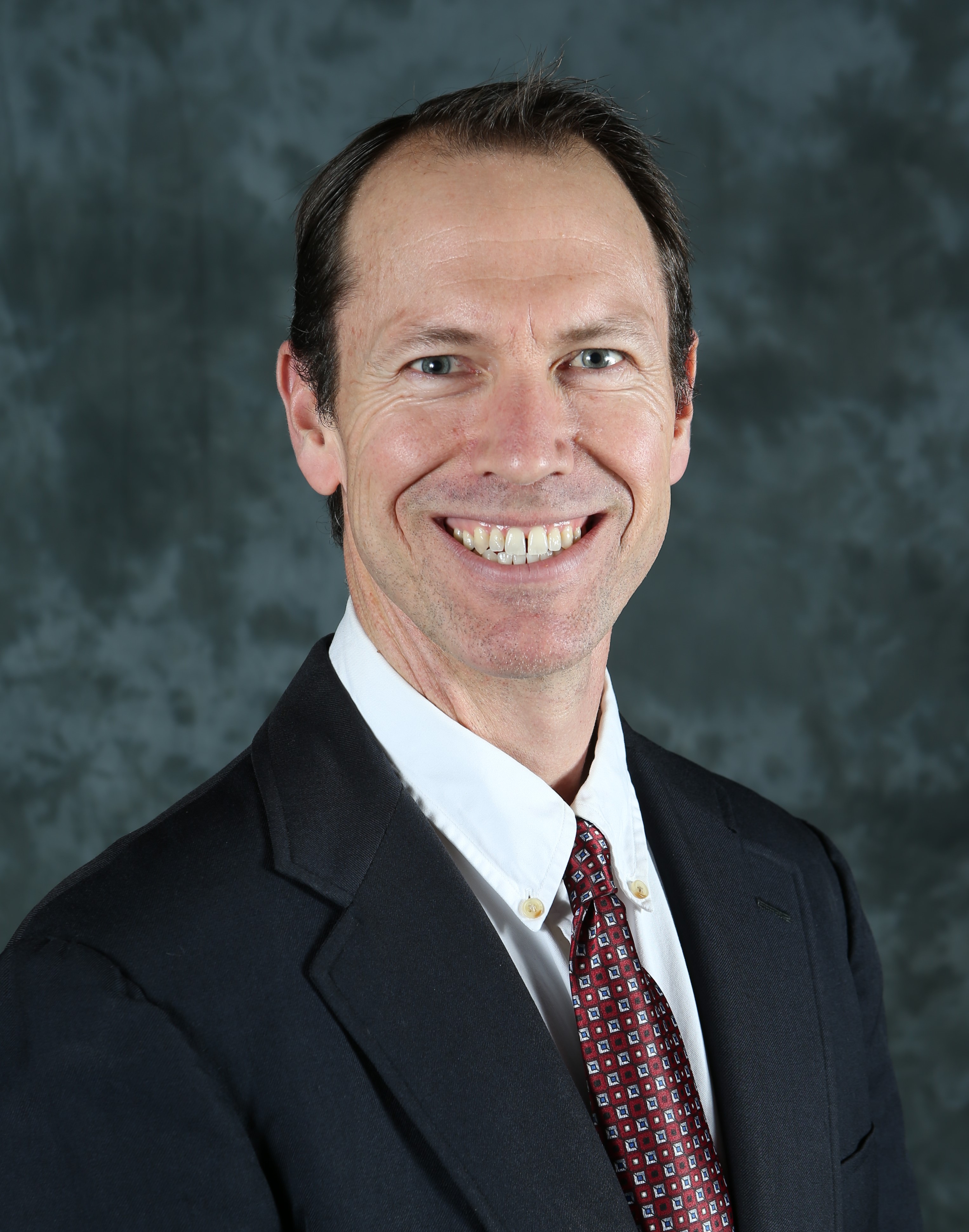 Biography
Adam Malisch is a Certified Research Administrator (CRA), designated by the Research Administrators Certification Council in December 2019. Certified Research Administrators must hold a bachelor's degree, possess at least three years of related experience, and pass the Certified Research Administrator examination.
Adam was promoted to Associate Director of Research and Sponsored Programs in July 2020 after starting as a Research Administrator with the Office of Research and Sponsored Programs at St. Mary's College of Maryland in June 2016. Adam's primary responsibility with the Office of Research and Sponsored Programs is to help SMCM faculty and staff with effective post-award management of sponsored research, thus ensuring adherence to requirements of funding entities and internal policies and procedures. Adam also focuses on coordination and support of undergraduate research on campus, with research broadly defined as scholarly or creative endeavors that make an original contribution to the discipline. He works closely with the Director of Research & Sponsored Programs, Dr. Sabine Dillingham, to support development and submission of high-quality external funding proposals to state, federal, research, and education institutions, and with the Director of Corporate and Foundation Relations, Lauren Sampson, to collaborate when appropriate on funding opportunities with corporations and foundations.
Before coming to SMCM, Adam served as the supervisor for a biological monitoring program in Riverside, CA. He has experience applying for external funding, managing budgets and awards, writing and editing scientific and administrative documents, and working collaboratively with diverse groups of people to facilitate desired results. Adam is an active member of the National Council of University Research Administrators and the Council on Undergraduate Research.
Education
M.S. in Biology at University of California Riverside, 2005

B.S. in Environmental Studies at University of California Santa Barbara, 1997