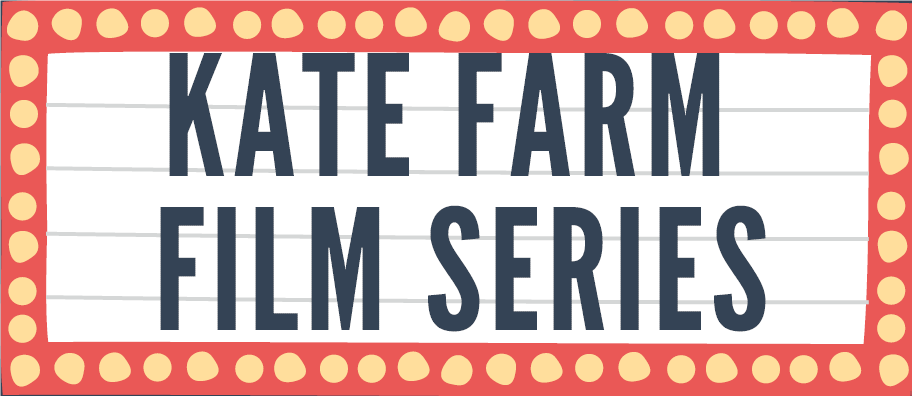 The Kate Chandler Campus Community Farm Presents a Fright Night Double Feature:
Frankenstein (1931)
Dr. Frankenstein dares to tamper with life and death by creating a human monster out of lifeless body parts.
Young Frankenstein (1974)
An American grandson of the infamous scientist, struggling to prove that his grandfather was not as insane as people believe, is invited to Transylvania, where he discovers the process that reanimates a dead body.
Friday, October 29th at 6:30pm
Join us for the second in a series of outdoor movie nights using solar-powered, barn-side projection at The Kate Farm!  
The Kate Chandler Campus Community Farm is located less than a mile south of campus on Rt. 5, just past the intersection with Rosecroft.